FLASH SALE 25% OFF USE CODE: FLASH25
CORONAVIRUS-STAY AT HOME - DO YOUR BIT-SAVE LIVES
REMOVE YOUR TATTOO AT HOME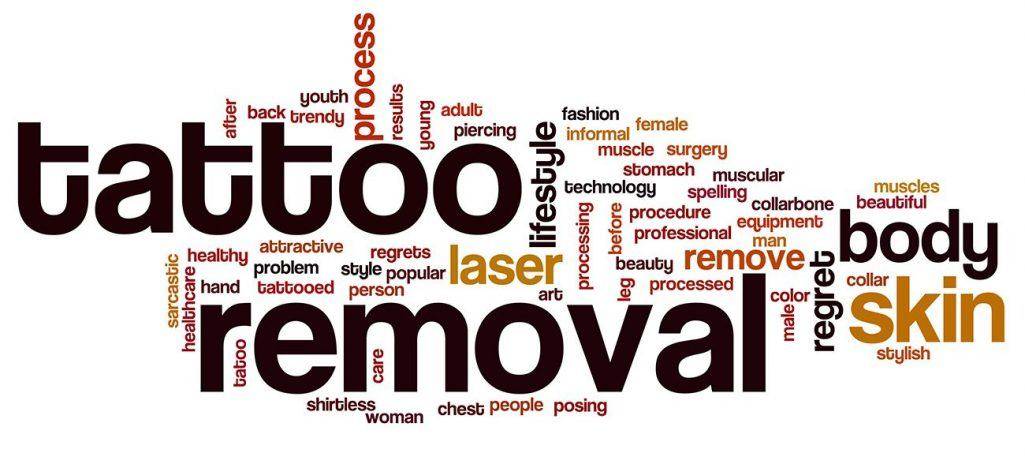 OVER A DECADE OF EXPERIENCE
Full Money Back Guarantee
Inkology tattoo removal cream is a non-irritating and non-abrasive cream.
Over 1 Million Happy Customers
Inkology is a speciality healthcare company that develops and commercialises innovative treatment solutions in the UK, USA, and Canada. Our ambition is to become a recognised leader in tattoo removal/tattoo removal creams. Our future is promising, and we are committed to advancing new therapeutic options and improving patients' lives. The development of our products are based on a commitment to providing innovative medical approaches that earn the trust of patients, physicians, and partners worldwide. Globally, the Inkology Group are focused on medications for treating tattoo removal. Founded in 2002, Inkology Group is a privately owned company.


The Tattoo Removal Cream
Inkology tattoo removal cream is a non-irritating and non-abrasive cream. It has been recommended by many medical professionals due to the absence of acids and other potentially harmful ingredients. Inkology Tattoo removal cream has been clinically proven to progressively fade away and remove your tattoo. The cream is absorbed quickly and will not clog your pores. The formulation contains 100% safe and natural ingredients – and is therefore kind and gentle to your skin! The active ingredients will permeate the skins dermis to help fade the tattoo away by attacking the ink. Inkology cream is clinically proven to remove your tattoo artwork or permanent cosmetics, easily, effectively, and comfortably. This is the simplest, most affordable and effective tattoo removal method available on the market! You will be amazed at the results or we will give you your money back!